Once again our friends the whales have returned to Portland.  So far this season there has been thirty-four separate sightings.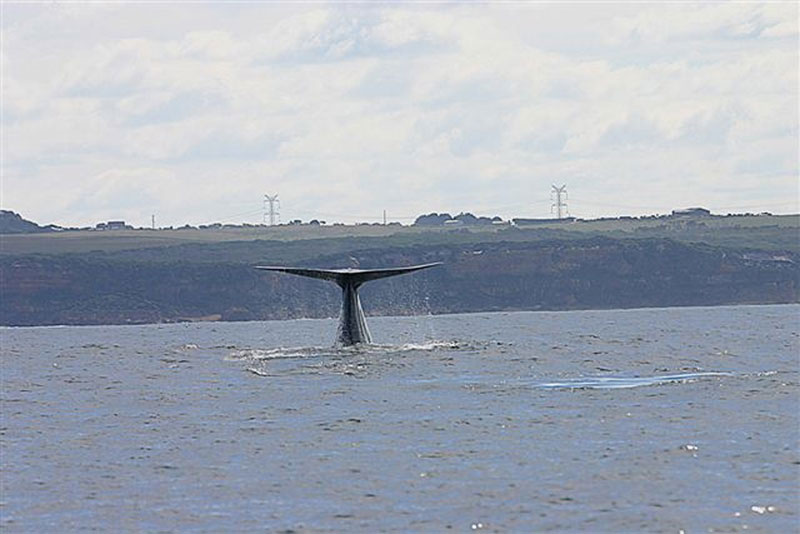 Have a look at this great fortage on youtube of two Southern Right Whales –

Why not visit our special friends this winter!
Once again Annesley House the best accommodation in Portland, Australia is offering some great winter specials.  Mention this blog when booking your stay & we will include a bottle of our favorite tipple, Portland's own strawberry liqueur, valued at $35.